House of Refuge, City of Mesa, Midwest Food Bank team up to provide expanded public food distribution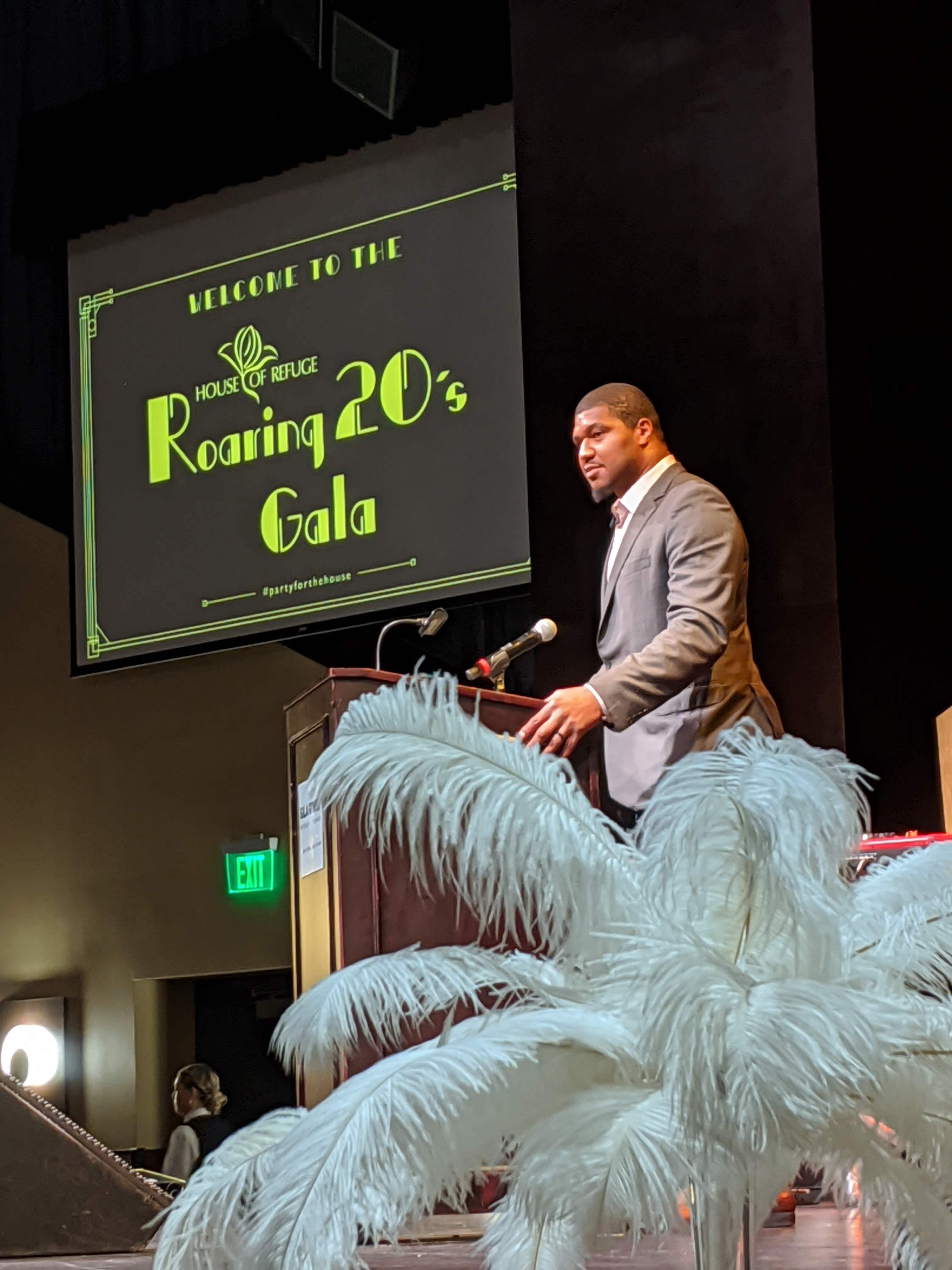 FOR IMMEDIATE RELEASE
May 13, 2020
Contact: Krista Cardona
House of Refuge
480-416-9740
MESA, AZ—
Mesa, AZ – The City of Mesa is working with its partner agencies to add a new food distribution site at House of Refuge, 6935 E. Williams Field Road. The new location in southeast Mesa is part of the Mesa CARES Initiative to meet the growing community need for food security resulting from the COVID-19 pandemic. 
"House of Refuge is an important community agency that helps homeless families find shelter. Being a Feeding Mesa food distribution site will enable them to help not only the families living on their campus but others who are in need at this time," Mayor John Giles said.
Beginning May 14, Midwest Food Bank is preparing meal boxes for House of Refuge to distribute on Thursdays and Fridays between 7 a.m. and 10 a.m. The City will work with House of Refuge to distribute the meals.
"For the past 23 years House of Refuge has successfully served families overcoming homelessness and hunger. We are now honored, with the assistance of our partners at City of Mesa and Midwest Food Bank, to expand our services to the community at large who now find their families struggling with hunger," House of Refuge Executive Director Nancy Marion said.
Individuals and families who are in need of food assistance are invited to visit House of Refuge once a week. This is a contactless, drive-thru distribution center. A staff person will place the food in the trunk, which needs to be cleaned out to provide enough space.
Feeding Mesa is a City of Mesa program that supports individuals and families impacted by COVID-19. Funding for Feeding Mesa comes from the Coronavirus Aid, Relief and Economic Security (CARES) Act. For information on all of our Mesa CARES programs, call (480) 644-CARE or visit www.MesaAZ.gov/MesaCARES. 
HELP A FAMILY EXPERIENCING HOMELESSNESS
All funds are provided through federal grants, foundations, churches, service organizations and individuals. To keep our program vibrant and operating, financial and volunteer assistance is always appreciated.